Steamy romance and thrilling fantasies.
Winter's Mother 2 Now Available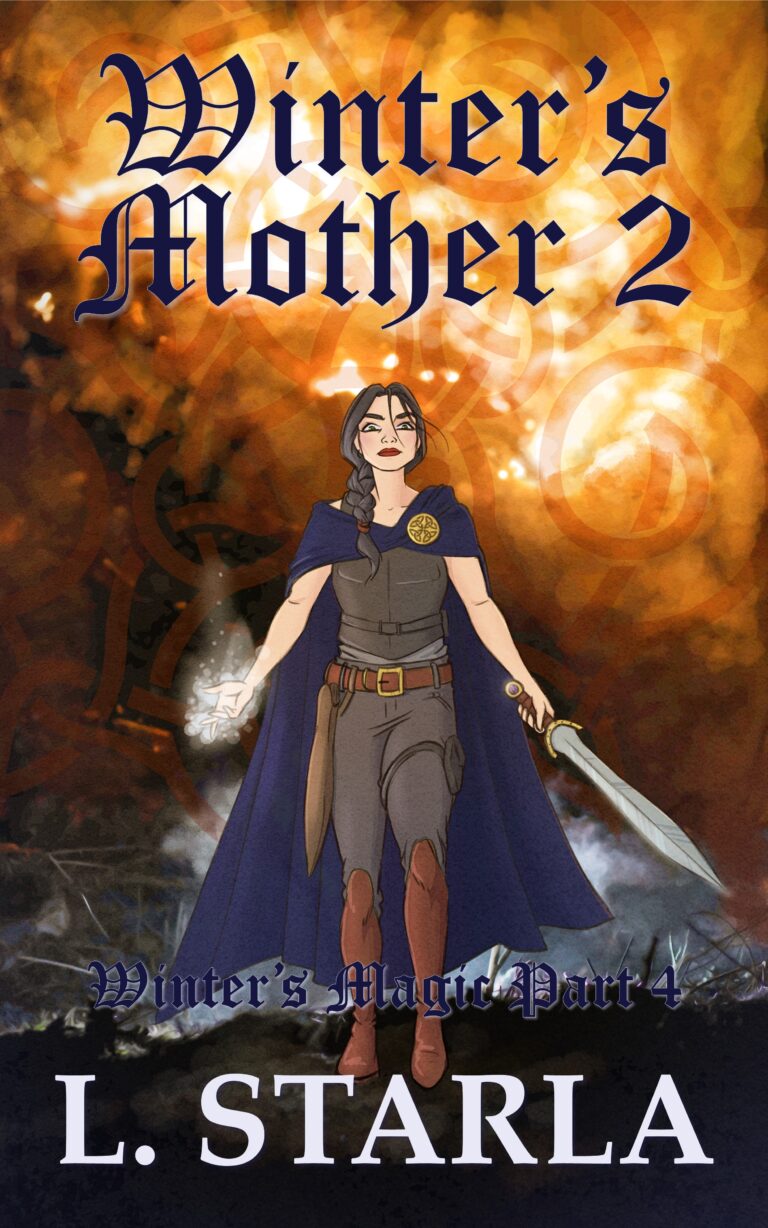 True love has the power to rise from the ashes.
An ancient power awakens, and everything is burning. With humanity on the brink of destruction, the Council makes a dicey decision that puts the entire magic community at risk: they invite humans to their own farewell party.
War is raging outside, and Cailleach Estate is one of the few safehouses in the state. Things get awfully cosy when Alannah bunkers down with her friends and several refugees from Mt. Gambier. With cabin fevers rising, old grudges flaring to life, and lustful desires blazing, this house becomes hotter than the fires scorching the land.
But Alannah Winters detests hiding. She is a fighter. And she will do anything to protect the people she loves.
Guest Blogger Applications Now Open
My blog is open to all authors and other creatives. This is a FREE opportunity to share some of your work and promote yourself to an audience that typically reads romance, magical realism, suspense, fantasy, and horror. Any creative works in these genres are welcome, including visual art, poertry, music, and fiction.
Have Your Say: Vote for your Team!
L. Starla is an Australian author who often raided her mother's shelves for any form of fiction she could get her hands on. Her first love was the horror genre, but she owes her love affair with the romance novel to her high-school English teacher, who started her on the classics. Given her earlier reading, magical realism and paranormal romance were a natural progression. Along with steamy romance, these are the genres she writes.