Steamy romance and thrilling fantasies.
Join the magic world's most infamous playboy as he risks his immortal soul for a chance at freedom.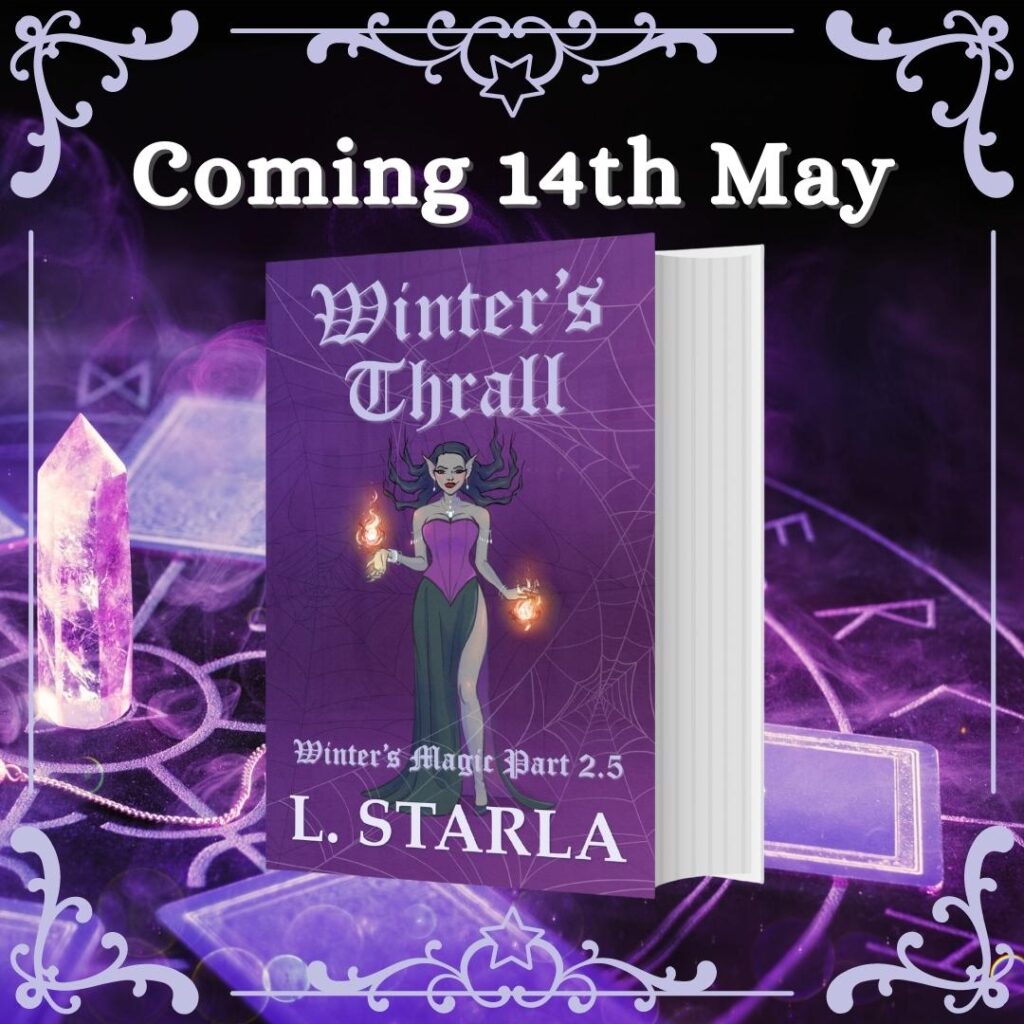 L. Starla announces the release of Winter's Thrall, the next instalment of the Winter's Magic series. This book is due to launch 14th May, 2022.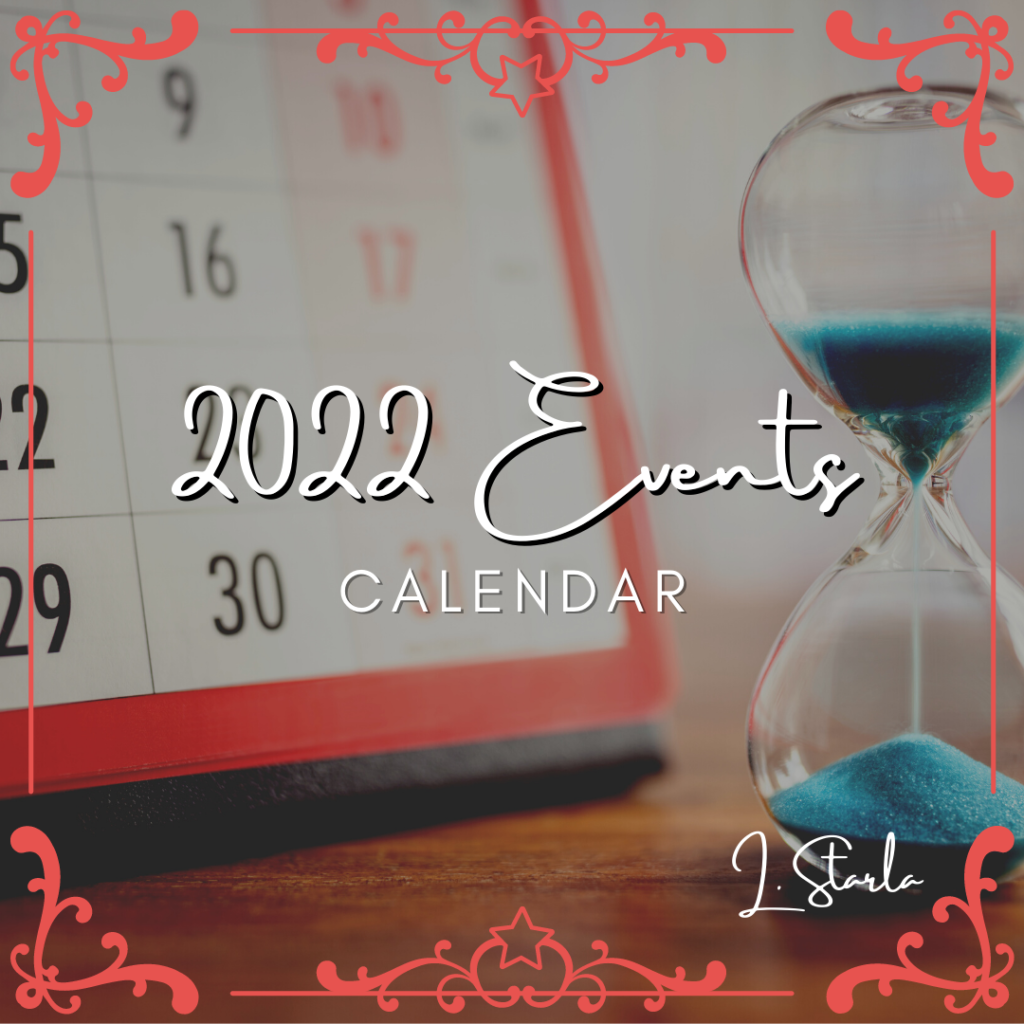 I'm so excited for 2022 and all the awesome content I will bring you!  
Events will include live web panels with guest authors, cover reveals, and a bunch of book releases. 
Fan Art Competition Now Open!
Entries close midnight 19th June 2022, Australian CST.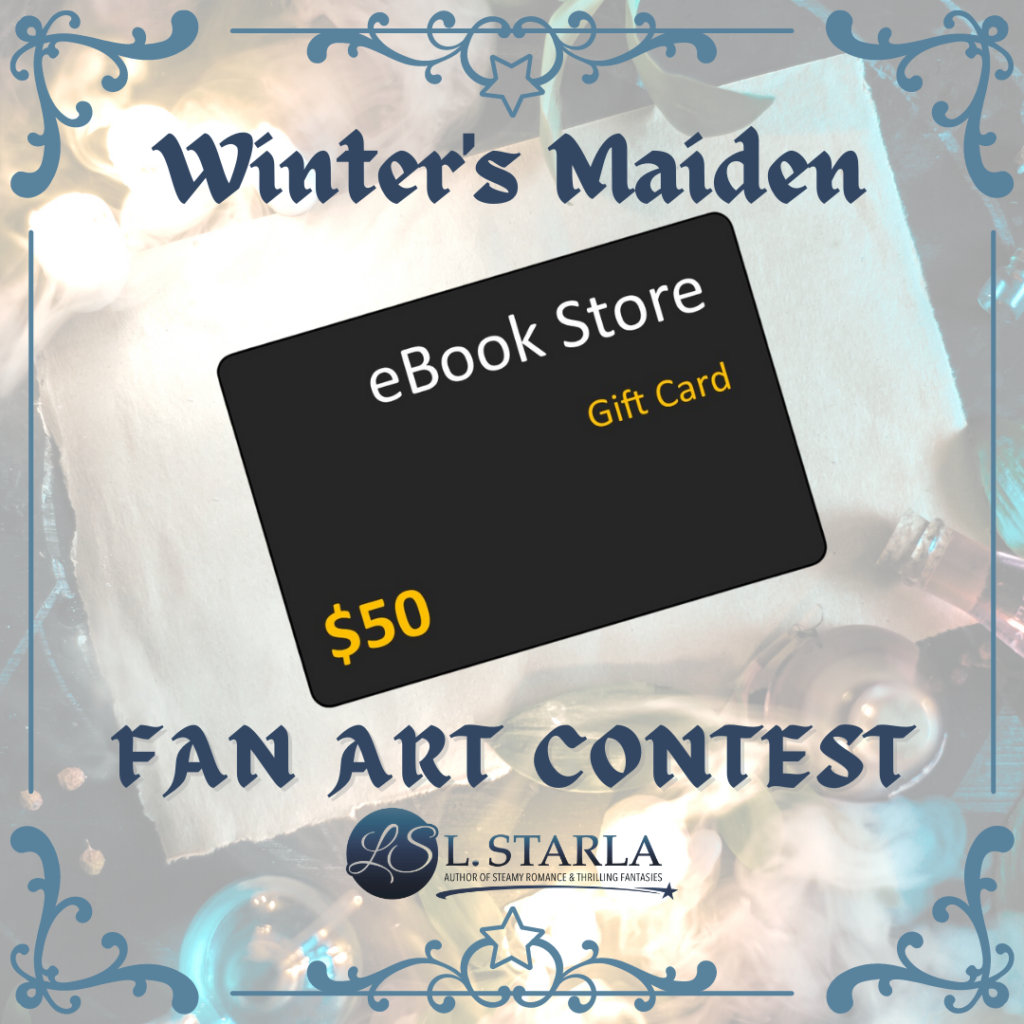 L. Starla is giving away a $50 eBook store gift card plus a print copy of the Winter's Maiden Box Set, (available September 2022) to one winner. The winning piece of art may then be used on the cover of the box set with full credit given. 
Have Your Say: Vote for your Team!
L. Starla is an Australian author who often raided her mother's shelves for any form of fiction she could get her hands on. Her first love was the horror genre, but she owes her love affair with the romance novel to her high-school English teacher, who started her on the classics. Given her earlier reading, magical realism and paranormal romance were a natural progression. Along with steamy romance, these are the genres she writes.