Steamy romance and thrilling fantasies.
Winter's Mother 2 Writing Progress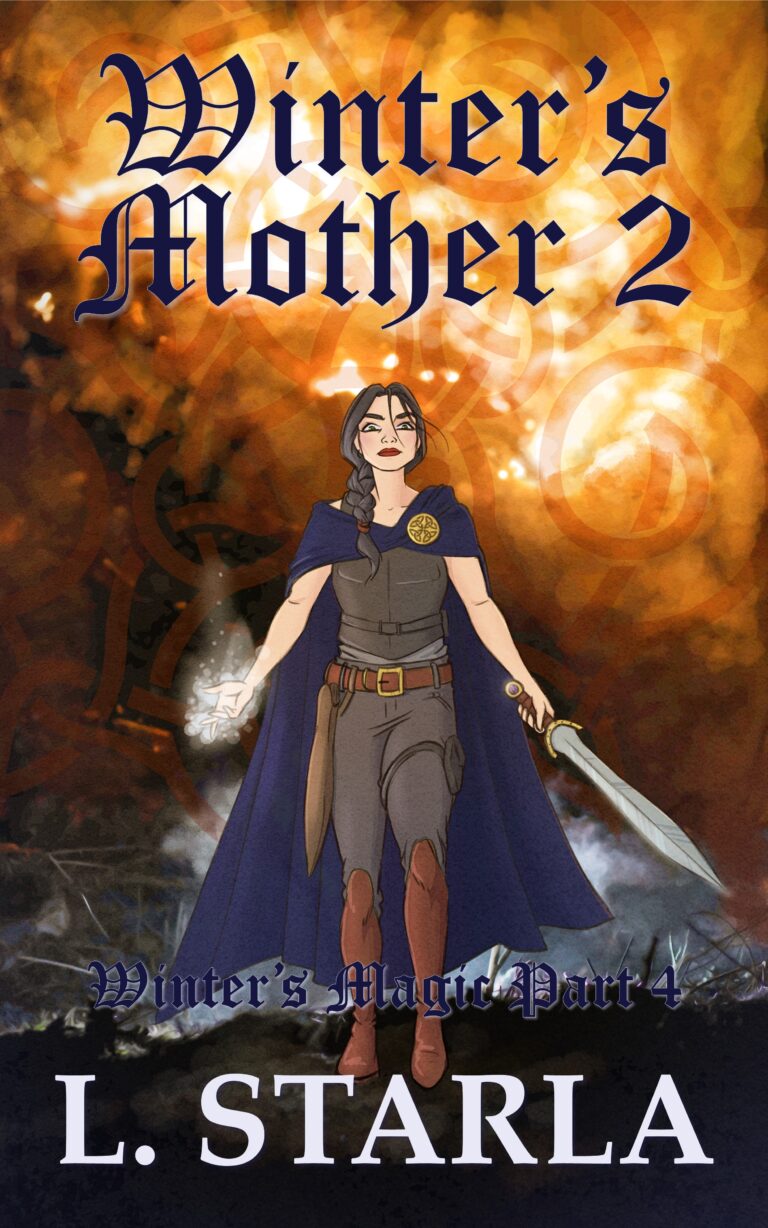 True love has the power to rise from the ashes.
With cabin fevers rising, old grudges flaring to life, and lustful desires blazing, Cailleach Estate becomes hotter than the fires scorching the land.
This heated sequel to Winter's Mother 1 takes everything to the next level of intensity. Love burns, sacrifices are made, and Alannah faces the most epic battle of her life.
Current Word Count (25/03/2023): 91,273
Finish date: 30/04/2023
Estimated finish date: 31/05/2023
Estimated finish date: 30/06/2023
Estimated finish date: 31/07/2023
Estimated finish date: 31/08/2023
Estimated finish date: 31/10/2023
Have Your Say: Vote for your Team!
L. Starla is an Australian author who often raided her mother's shelves for any form of fiction she could get her hands on. Her first love was the horror genre, but she owes her love affair with the romance novel to her high-school English teacher, who started her on the classics. Given her earlier reading, magical realism and paranormal romance were a natural progression. Along with steamy romance, these are the genres she writes.