Book Release: Winter's Mother 1 (Winter's Magic #3)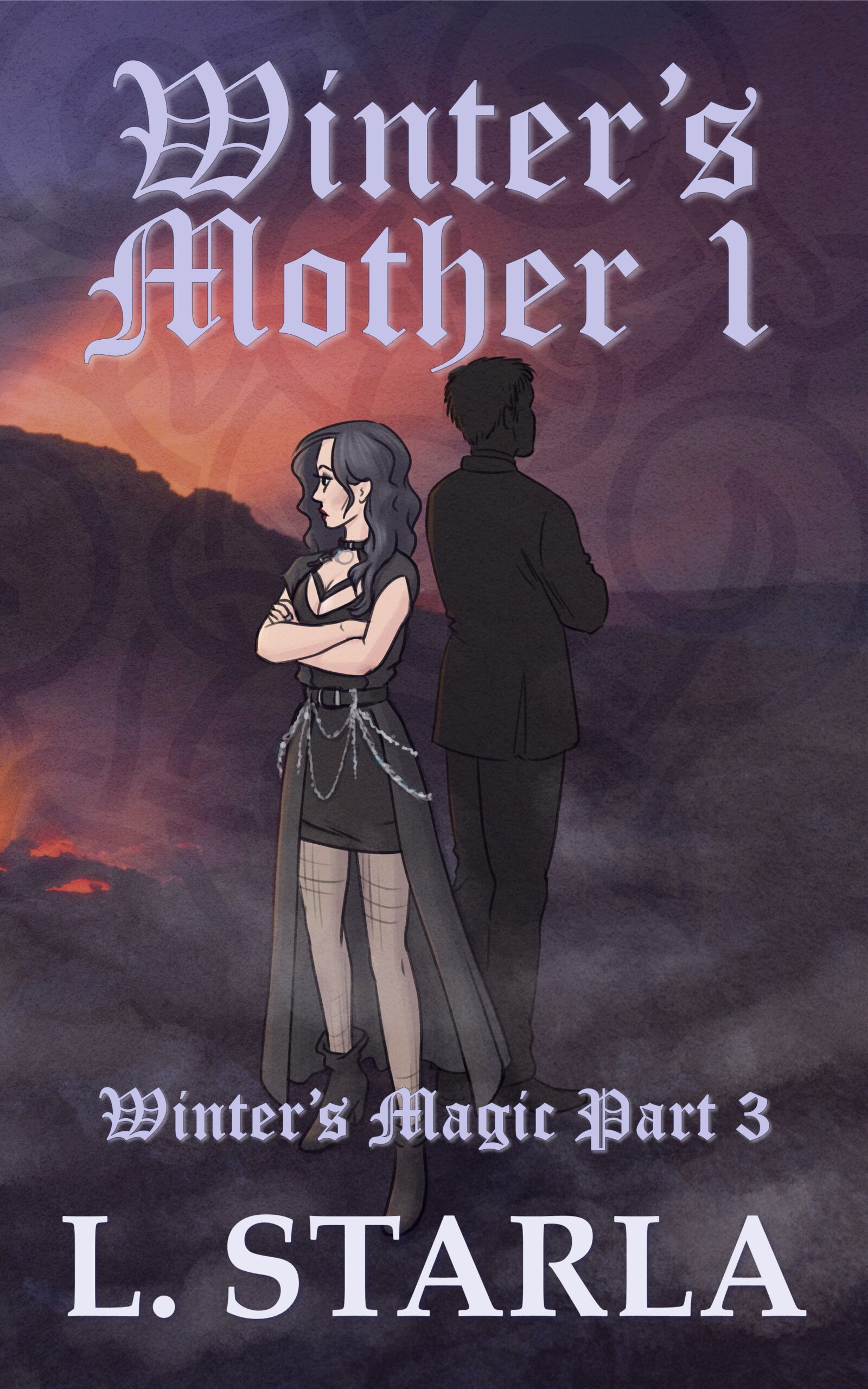 Winter's Mother 1 (Winter's Magic #3) goes live. eBook and paperback available through leading booksellers.
Most mistakes have consequences. This one has a legacy.
Following the birth of her daughter, Alannah slipped into a deep depression. Many blamed it on the hormones, but they did not know the truth: this precious baby girl was the spitting image of her father, a man who broke Alannah's heart and shattered her soul.
After years of escaping her grief, either at the bottom of a whiskey bottle or in the arms of Brendan's doppelganger, Alannah is finally sober and on the road to recovery when the devil himself walks back into her life. Will his return spell her ultimate destruction, or will they find a way to reconciliation and a second chance at love?
Having escaped sexual slavery, Brendan has become the master of his own universe and Boss of the unseelie underground. Everything is good until work takes him back to Gaeilge Shores where he discovers the daughter he never knew existed.
Old wounds reopen and priorities change when he throws himself back into Alannah's life. And all this family drama takes place amidst an apocalyptic threat. Can Brendan help the Council save the world, and reunite with his soulmate?