Book Release: Winter's Thrall (Winter's Magic #2.5)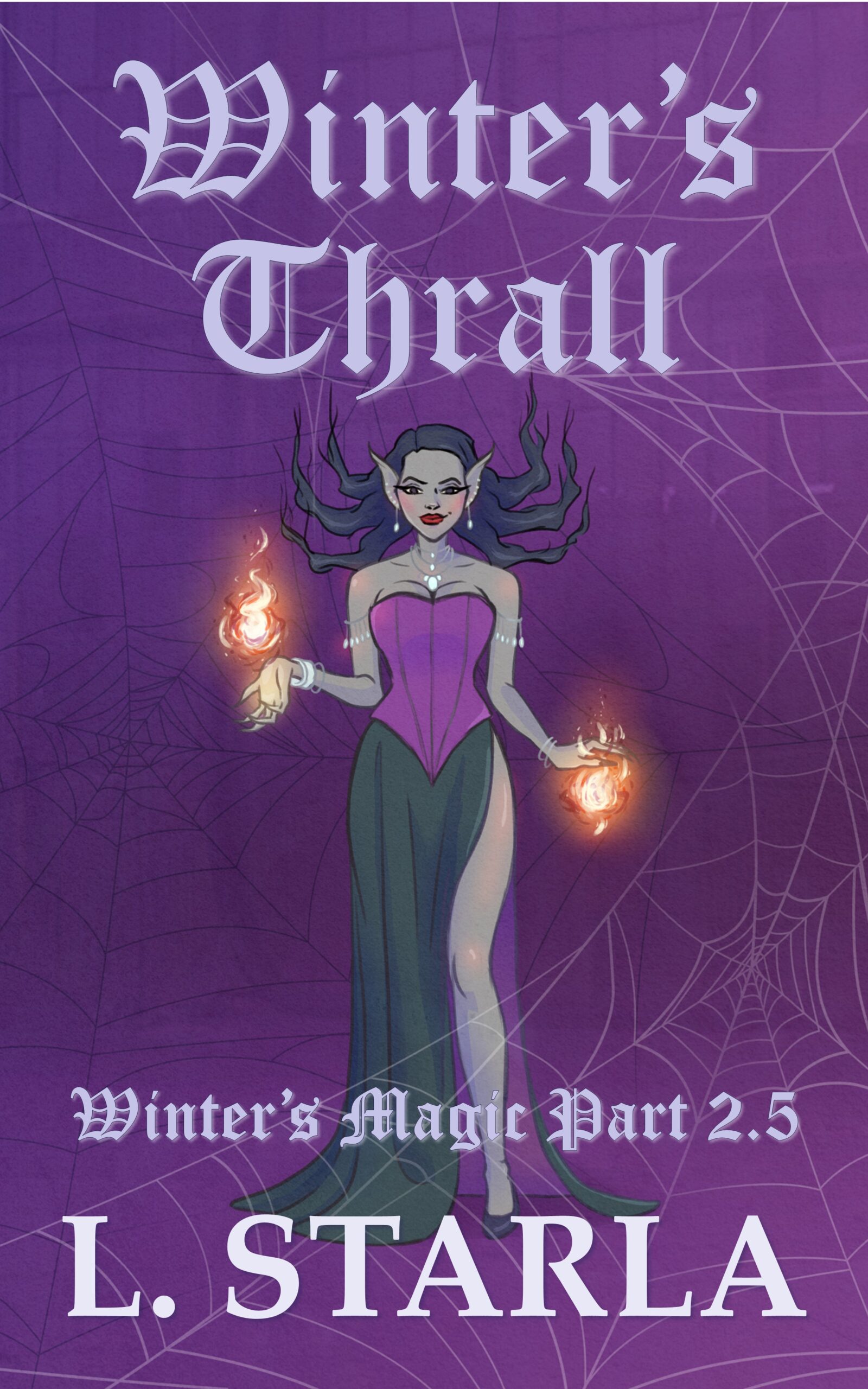 Winter's Thrall (Winter's Magic #2.5) goes live. eBooks and paperbacks available from leading booksellers.
There are dark places in the world where the lines between lesser evils become too murky to distinguish.
Brendan Winters, enchanter mage, playboy, and consummate maker of poor life choices, has outdone himself once again.
In a moment of weakness, Brendan struck a deal that turned his life upside down. The filth he first witnessed in Bridey's den of sin was just the tip of the iceberg. As her new favourite, Brendan is thrust into a world of debauchery where he learns there is no limit to his mistress' depravity. So, when the opportunity to undermine her authority presents itself, he jumps in headfirst.
Sent to investigate a Cult of dark mages with their roots in Ancient Egypt, Brendan embarks on a collision course with organised crime, a God, and his own magical doppelganger. Yet, none of this cloak and daggers business blindsides him more than the companion he finds in the very house of his captor.
What lengths will Brendan go to for a chance to reclaim his freedom?