Magical Realism / Paranormal Romance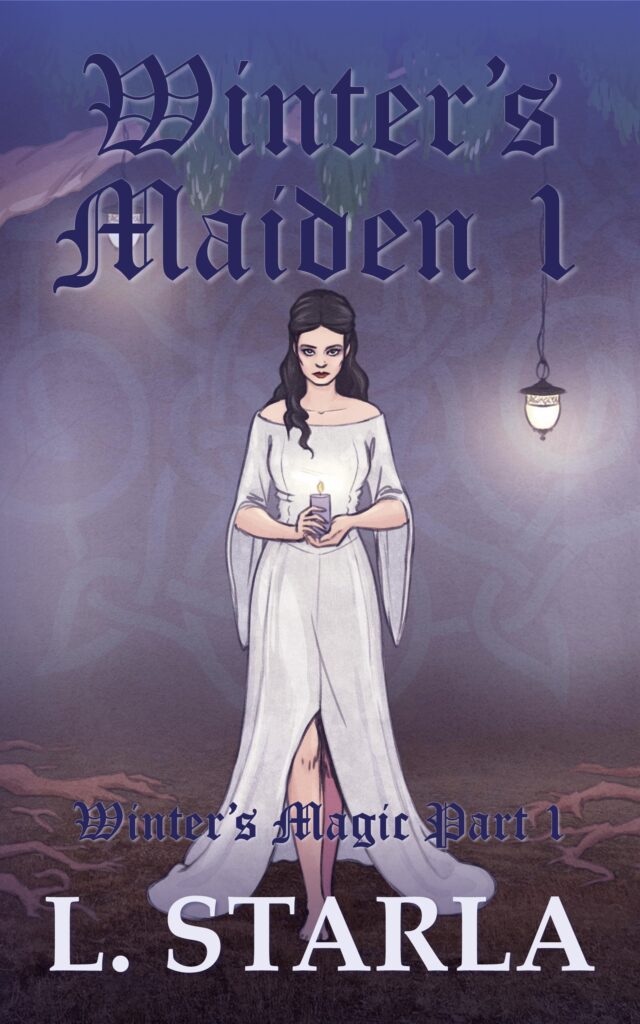 Do you hide from the monsters, or embrace your magical destiny?
Alannah Winters: hedonist. Impulsive, precocious, and dangerously drawn to mysticism. Whisked away from her hometown at a young age and raised ignorant of her close ties to the pagan Gods.
When tragedy strikes her family again, she is forced to return to the small Irish settlement of Gaeilge Shores, a town shrouded in secrecy. At least she has her beloved cousins by her side, helping to unravel the mysteries of her heritage.
Alannah had always harboured feelings for Liam, the eldest of her two cousins, and seeing the man he has grown into only serves to intensify those desires. But when she rocks up at her new school, the captivating blue eyes of a tall, dark, and handsome senior virtually consume her. Not to mention the unsettling way things have changed with Brendan, her other cousin.
Can Alannah survive her inevitable transformation? And what is to be done about the three hot guys vying for her attention? Alannah's early signs of hedonism will prove to be much more than a passing phase…
Warning: This book contains coarse language and explicit scenes, including depictions of sexual violence that may upset or offend some readers.
COMING MAY 22, 2021
Five Stars
"I legitimately finished this book in less than two days; not because it was short but because it was THAT GOOD! I absolutely love the chemistry and the character development. There's so much that happens and with each chapter I grew to love the characters so much I'd find myself yelling at them when they do something I felt was stupid! She made them real and relatable to the point where even me as a reader could be angry with them while still getting why they did what they did. Such an amazing tale!"
Five Stars
"So much never came easy for Alannah but with everything she went through, I liked that she remained true to herself and those she considered friends.
Trying to figure out who was friend or foe added so much more suspense as Alannah became the obsession of more than just Liam and Brendan in a world she never knew existed.
I loved the steamy chemistry between multiple characters and the way this first book gave a HEA to some yet left others feelings unresolved, making me curious to see what will happen in the future."
The power to protect is also the power to corrupt.

Winter's Maiden 2 continues the story of the Winters family, delving into the mystic underbelly and exploring issues of power, corruption, and BDSM.
Cover reveal and blurb to follow.
COMING NOVEMBER 2021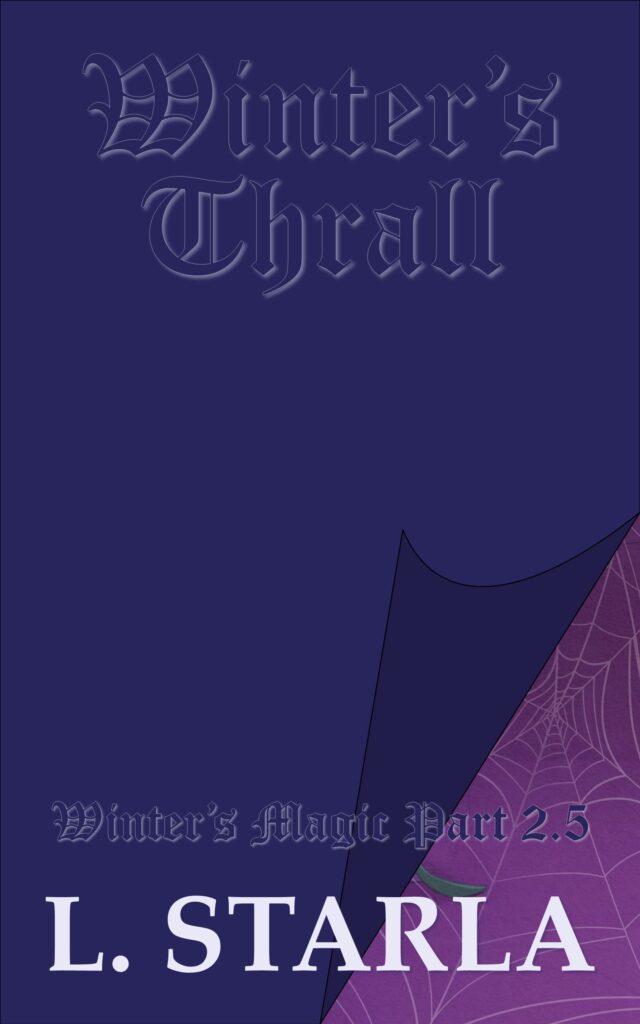 There are some dark places in the world where the lines between lesser evils become too murky to distinguish.
Winter's Thrall follows Brendan as he embarks on a collision course with organised crime, a God, and his own magical doppelganger.
Cover reveal and blurb to follow.
COMING MAY 2022