If you have been following my blog, you may have noticed some recent changes. I have shifted my focus from reviews and plugging my books, to creating more interesting content for my readers. I am an author, after all, so it makes sense to write more stuff. That said, I'm still an avid reader and want to share my recommendations with you. Rather than one big review per fortnight, I will now write a monthly post summarising all the books I have enjoyed reading in the last month or so. 
So here are my October Reads…
Claws and Feathers by Jennifer Hartmann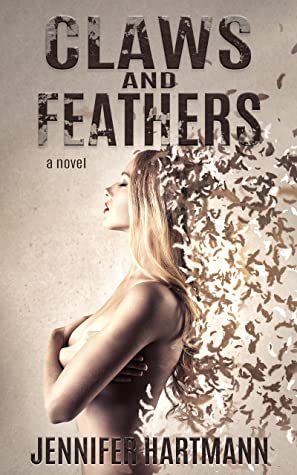 Claws and Feathers is a gripping romantic suspense full of vivid imagery and dark twists. It is the tale of Cooper, a small town cop who falls in love with Abigail, the woman he needs to rescue from the clutches of the psychopath that kidnaps her the same night she moves to Crow's Peak. And it tells Abigail's story as she tries to overcome her demons.
I absolutely loved this novel. The emotion is raw and gut wrenching, yet beautiful. It is fair to say that Hartmann has written a masterpiece infused with passion and brought it to life with her amazing characters.
The Sinister Urge by Frances Newton
The Sinister Urge is a Rockstar romance with a taboo twist. The book starts with famous rock singer, Lilli, and her brother, Elm, picking up their incestuous romance where they left off. As the story unfolds, a series of flashbacks uncovers the extent of their relationship.
This novel promised taboo romance and it did not disappoint. Once I picked it up, I could not put it down. It is rare for a book to keep me hooked for a full day. The regular flashbacks were interesting, although they made the main story hard to follow at times, but that and a few typos were the only real issues with the book. I loved the characters and enjoyed the story, which raises a message that I strongly believe in:
"You can't help who you fall in love with… If nobody is getting hurt and the people involved are adults. People should be allowed to be with whoever they want."
I highly recommend this one for anyone who can handle the incest theme.
Guarding Her Heart by Jade Webb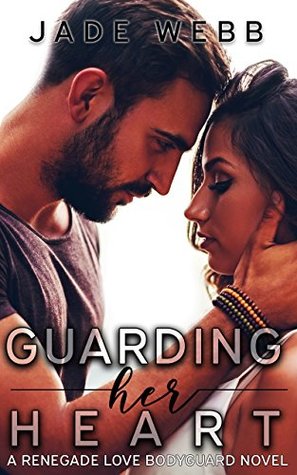 This is the story of Gabby, a woman who grew up with all the privileges of wealth and connections, yet she has never known love. She remains guarded when two men set their sights on her. How is it that her closed off heart has become the centre of a love triangle between her diva sister's bodyguard and that same sister's nemesis?

This book took a bit to get into, but once I was hooked it was hard to put this book down. I enjoyed this story despite the numerous typos and word repetition because the characters were delightful. When I wasn't laughing at their antics, my heart was breaking for them. I look forward to reading more by this author.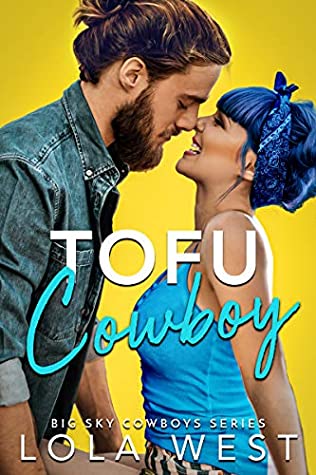 Tofu Cowboy is Lola West's debut romantic comedy. It tells the story of Luke, a vegetarian cowboy who is secretly taking drawing classes, and Maddie, the nude model in his class who is hiding her traumatic and tragic past.
Lola West has a achieved a good balance of light and dark in this book. She has tackled some heavy issues when delving into Maddie's past and the impact this has on heroine's future. Yet the overall feel of the book is fun and heart-warming. I highly recommend this for all romance readers.