This month, my son has been filling me with pride. He recently graduated from primary school. Watching him close one chapter in his life, while preparing to open another filled me with tears of joy. Each kid in the class received a differnet Mister Men themed award and my boy was awarded Mr. Clever. I look forward to see him flourish as he grows into adulthood. Not only has excelled at school, but he is also making a name for himself in the local theatre scene with the Tea Tree Players. I have read four different reviews of this years' pantomime that mention his name. Do we have a star in the making?
Have you read any of the Winter's Magic books? If so, I invite you to vote for your favourite Winters brother in an ongoing poll right here on my website.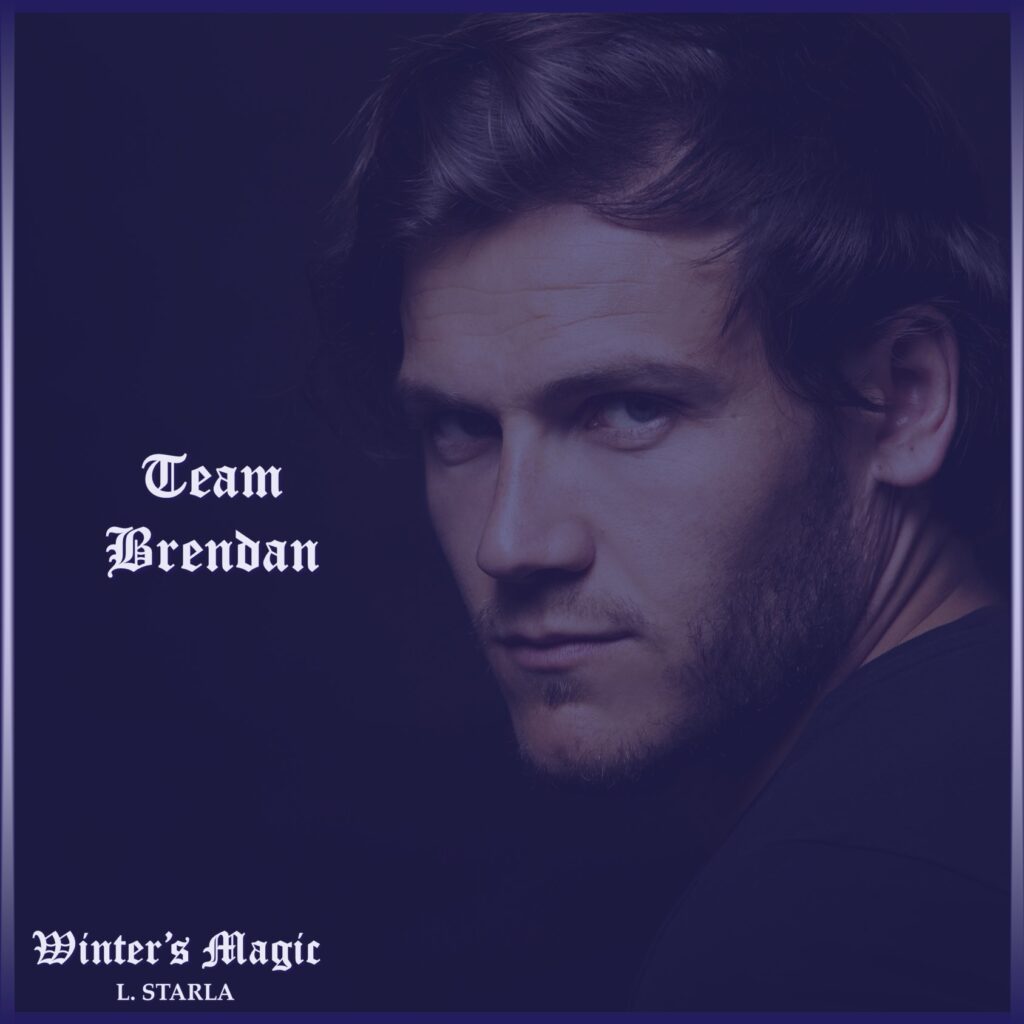 Winter's Maiden 2 is now available!
The power to protect is also the power to corrupt. 
When Alannah joined The Council of Mages, she expected an exciting life of fighting crime and ridding the world of evil. This could not have been further from the truth. Buried by bureaucracy, and bored out of her brains, Alannah is almost grateful when the Council's spotlight shines on her hometown. 
An illegal potion hits the Unseelie Market, and the source gets tracked back to Gaeilge Shores. Unfortunately, this case is a little too close to home and when Alannah learns the truth, she becomes trapped within the web of lies surrounding Brendan and herself. 
Amidst all the deception, Alannah and Brendan find the path to the ultimate truth. How much are they willing to risk by uncovering the secrets of the magic world? And will working for a common cause be the catalyst that finally brings them together?