Happy New Year! I hope you all enjoyed your holidays. I'm so excited for 2022 and all the awesome content I will bring you. Let's take a look at what's coming…
Book Bingo Reading Challenges
This year I'm trying something new: a different sort of reading challenge. Rather than just aiming for numbers, I want to explore a range of topics, so I have created 12 months of book bingo cards! Play along for fun or join L. Starla's Readers' Group on Facebook to participate in the monthly prize draw.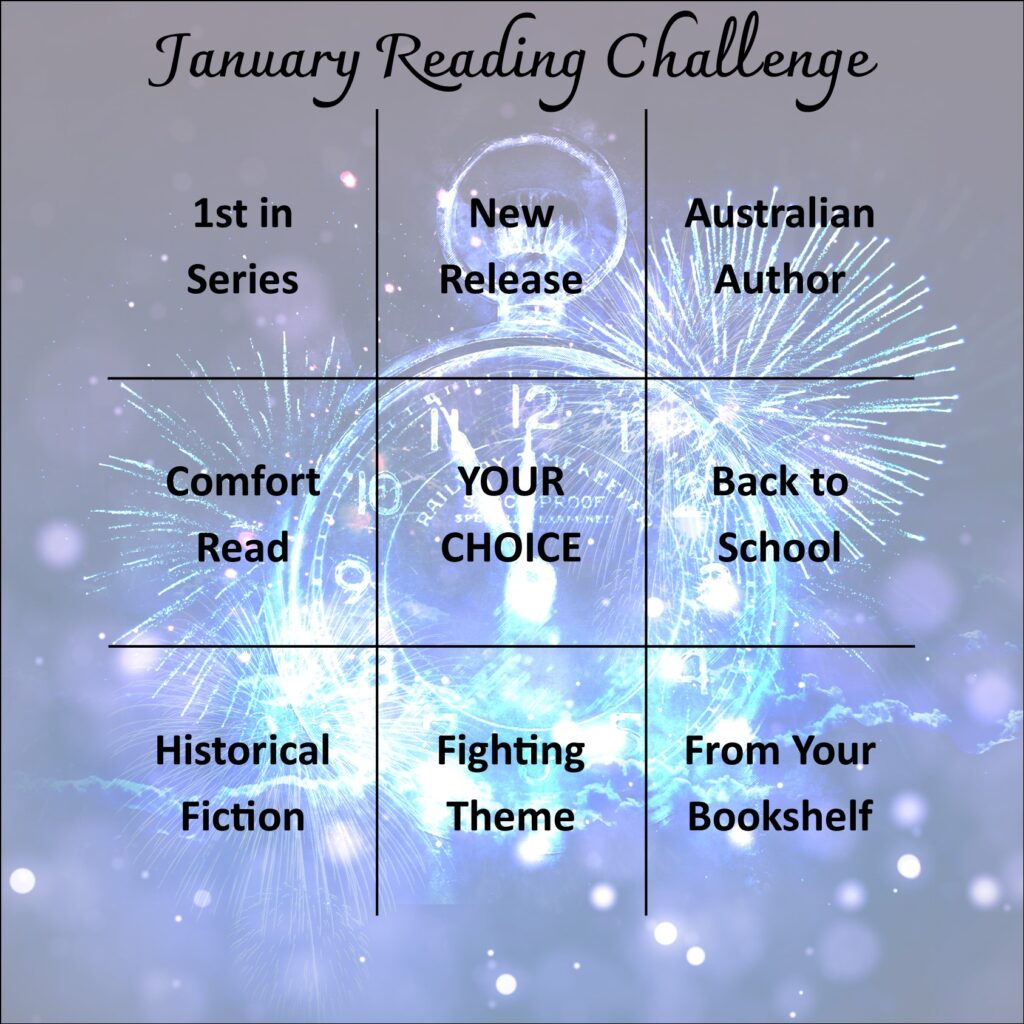 I will be hosting a series of live webinar style panels with up to 3 guest authors per month. Conversation will be based around a different theme each month. The panels will be casual discussions covering anything from the specific books written by guest speakers and the theme in general, to the issues that inspire our work and the writing biz. I will also open the forum to questions from the audience.
You can watch them live from my Facebook page, join the chat, and ask questions. If you miss the live stream you can see the playback on my blog, and on my YouTube channel.
The schedule thus far includes:
26th Feb
LGBTQIA+ Fiction Web Panel with Ash Knight, Rori K. Pierce, and Sian Ceinwen.
11th March
Dark Romance web panel with Frankie Page, Erin Mc Luckie Moya, and Selena Michaels.
April (TBA)
Romantic Suspense & Thriller web panel with Clarice Jayne, Blye Donovan, and KC Poitras.
22nd May
Reverse Harem web panel with Madilynn Dale, Kenna Shaw Reed, and Sian Ceinwen.
25th June
High Heat & Kink Romance web panel with Chelle Pimblott, Maggie Bonnet, and Sian Ceinwen.
July (TBA)
Second Chance Romance web panel with Kenna Shaw Reed, Maggie Bonnet, and MK Robert.
Well I'll Be Damned Serial Fiction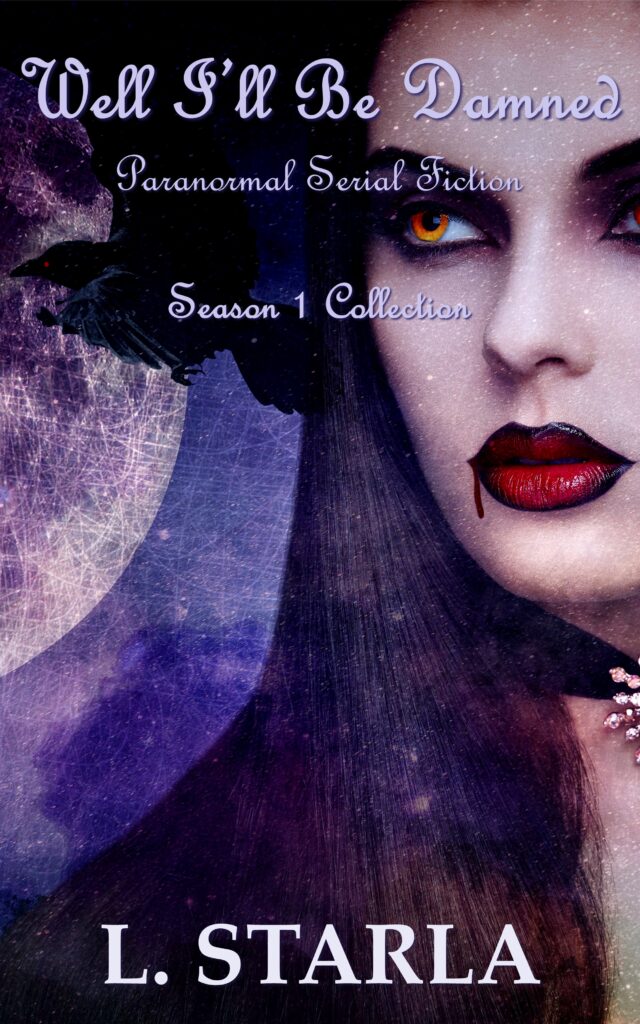 Season 1 of this vampire fiction is coming to Kindle on the 1st February! Grab the full collection for only $0.99 USD or FREE with Kindle Unlimited.
Season 2 will commence episodocally from July 2022.
Will I let her lead me down this path of bloodshed and passion?
Everything changed the day I stared into an empty mirror. No pulse, no heartbeat. Sharper teeth, and a new thirst. My benefactor assured me I had wanted this, but I can't remember for the life (or death) of me who she is nor what happened between us.
Now I must adapt to a world of monsters and magic, of politics and ancient feuds. I'll need to curb my new bloodthirst and lust if I have any hope of surviving. I made a mistake you see. I did not mean to bring Sheena into this. Now my eternal life is not the only one on the line. How can I protect my sweet little punk if I can't save myself?
Music Credits 'The Lure' © Jason Suter
The Dark Matter Between Our Hearts Serial Fiction
Season 1 of this dark romance is coming to Kindle on the 1st February! Grab the full collection for only $0.99 USD or FREE with Kindle Unlimited.
Season 2 will commence episodocally from July 2022.
Can hate return to love for a pair of star-crossed lovers?
Danika
She loved him once.
Then he left her in an hour of need.
Now she hates to love him.
Growing up on the wrong side of the tracks, he was never right for her anyway. Seeing him when she returns home confirms as much. While she completed her education at one of the worlds top astrophysics universities, he graduated in the criminal underbelly.
Yet in the face of their differences, his alluring presence calls to her. Will she risk her heart again for a second chance?
Malik
He loved her once.
Then she betrayed him with their best friend.
Now he loves to hate her.
Growing up with that silver spoon dangling from her pouting lips, she always thought she was too good for him. A nice expensive education and an ego that could only be seen from space couldn't possibly prepare her to return to their hometown; a gangster's playground with him in charge.
So when she starts making waves, why can't he resist their subtle pull? Could he possibly allow her to drag him under again?
Winter's Thrall (Winter's Magic #2.5)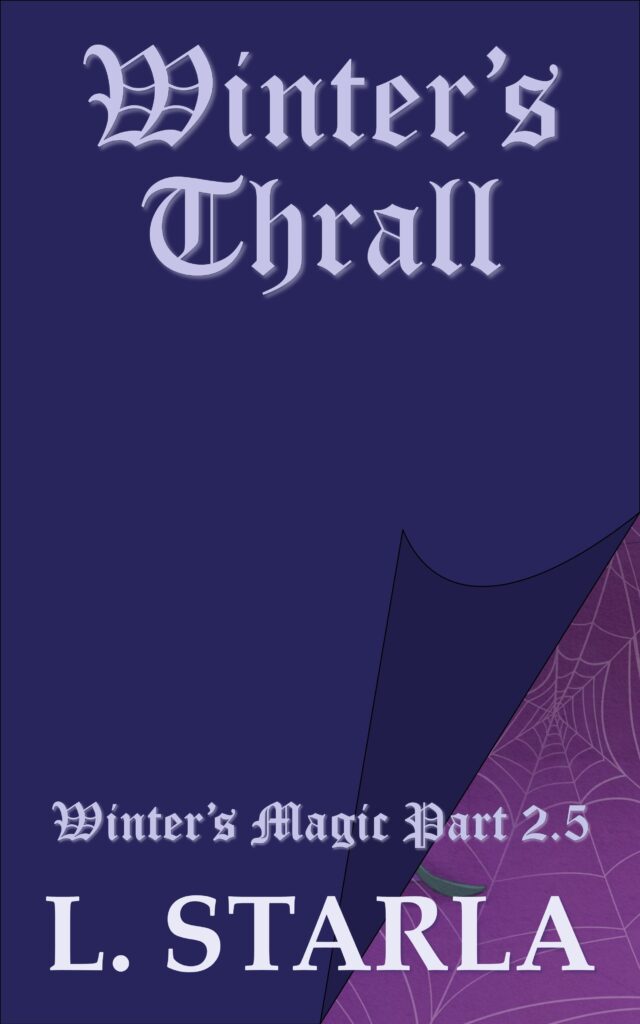 Cover Real: 22nd January 2022
ARC Available: 15th March 2022
Release Date: 14th May 2022
There are some dark places in the world where the lines between lesser evils become too murky to distinguish.
Brendan Winters, enchanter mage, playboy, and consummate maker of poor life choices, has outdone himself once again.
In a moment of weakness, Brendan struck a deal that turned his life upside down. The filth he first witnessed in Bridey's den of sin was just the tip of the iceberg. As her new favourite, Brendan is thrust into a world of debauchery where he learns there is no limit to his mistress' depravity. So, when the opportunity to undermine her authority presents itself, he jumps in headfirst.
Sent to investigate a Cult of dark mages with their roots in Ancient Egypt, Brendan embarks on a collision course with organised crime, a God, and his own magical doppelganger. Yet, none of this cloak and daggers business blindsides him more than the companion he finds in the very house of his captor.
What lengths will Brendan go to for a chance to reclaim his freedom?
Undeniably Wrong (The Phoebe Braddock Books #4)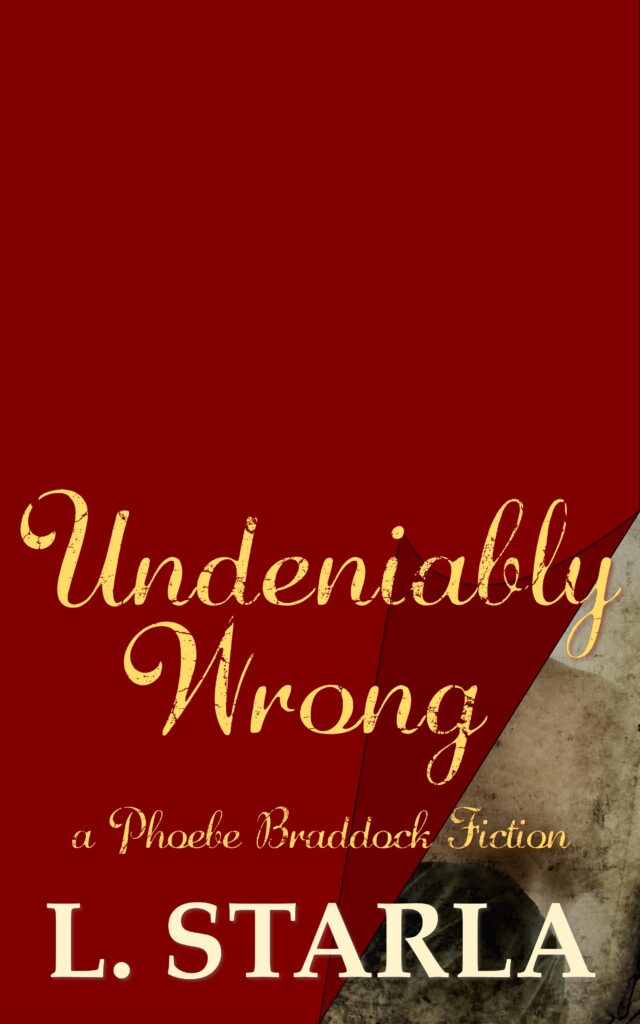 Cover Real: 2nd April 2022
ARC Available: 22nd June 2022
Release Date: 20th August 2022
There are many sides to every story and Lucinda's tale is no exception.
Lucinda's affair damaged Adam Fairfax and it took him years to recover. Most painted her as the villain, but did anyone think to ask her why their marriage collapsed? Why did she cheat on him?
I dare you to turn back the clock and delve into a warped web of high society schemes and veiled threats. This is a world where people poison everything they touch and make a blood sport of betrayal. With all the lies and deception swirling around her like a murky swamp, it is no wonder Lucinda bought into it, letting it taint her soul and relationships. Yet none of them pose a greater risk than the shadows of her past.
Winter's Mother 1 (Winter's Magic #3)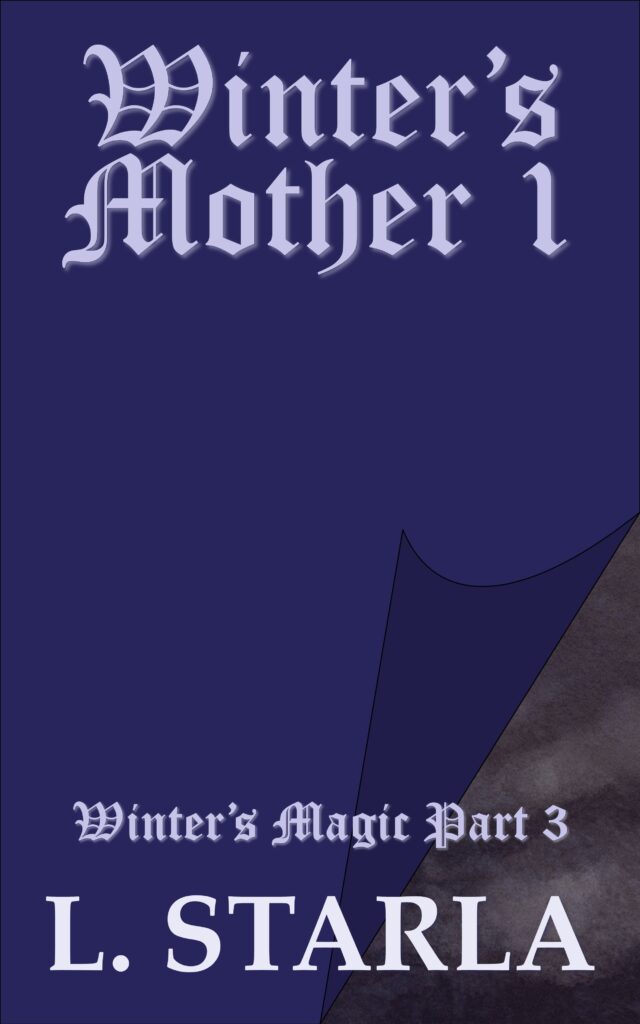 Cover Real: 18th June 2022
ARC Available: 20th September 2022
Release Date: 19th November 2022
Most mistakes have consequences. This one has a legacy.
Following the birth of her daughter, Alannah slipped into a deep depression. Many blamed it on the hormones, but they did not know the truth: this precious baby girl was the spitting image of her father, a man who broke Alannah's heart and shattered her soul.
After years of escaping her grief, either at the bottom of a whiskey bottle or in the arms of Brendan's doppelganger, Alannah is finally sober and on the road to recovery when the devil himself walks back into her life. Will his return spell her ultimate destruction, or will they find a way to reconciliation and a second chance at love?
Having escaped sexual slavery, Brendan has become the master of his own universe and Boss of the unseelie underground. Everything is good until work takes him back to Gaeilge Shores where he discovers the daughter he never knew existed.
Old wounds reopen and priorities change when he throws himself back into Alannah's life. And all this family drama takes place amidst an apocalyptic threat. Can Brendan help the Council save the world, and reunite with his soulmate?