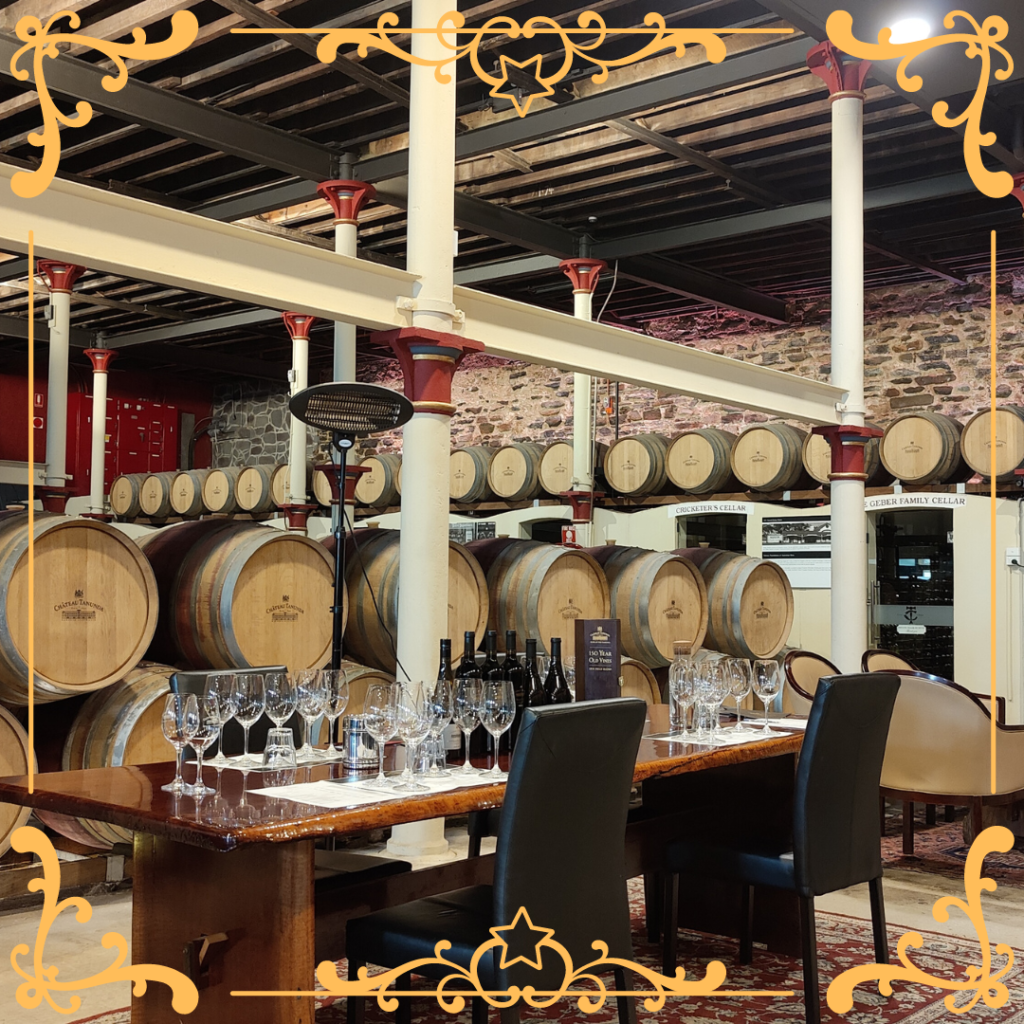 "If I know what love is, it is because of you." – Hermann Hesse
We all struggle through our journey of love. The four-letter word is not so simple to understand and even more difficult to have, and finally, if one is courageous enough to embark on a love story, it is a work of a lifetime to keep it alive. Then, when you meet someone who makes you believe in love once again, especially when you decide to ignore this "L" word forever, it calls for a celebration.
This year, my husband and I celebrated 4 years of our marriage (and almost 10 years in total). We went for a small weekend getaway to the Barossa Valley.
We started on Friday night, checking into a lovely bed-and-breakfast cottage, before enjoying a hearty dinner at a country bistro with some amazing duck leg.
Saturday morning started with a delicious breakfast, thanks to my husband. Then we browsed the wares at the farmers market and tasted an assortment of gin. I took my hubby on a winery tour—four of the Barossa's finest—where we sampled lots of amazing wines. At Chateau Tanunda we even played a game of croquet. Considering I was already inebriated when I lost, I believe I performed quite well.
We ate decadently at a more upscale restaurant for dinner. Three courses of exquisite cuisine, including pate, pork belly, and a unique custard dessert.
After leaving the cottage on Sunday morning, we started our farm day. The first place we went to was Maggie Beer's pheasant farm, where we shopped till we broke our basket! With a view of the lake, we also savoured coffee and cake.
Our weekend getaway came to a perfect conclusion at the Lyndoch Lavender Farm. We sat down to a delicious flower feast after buying a few presents for family members and goodies for ourselves. The way they cooked the lavender into the bread, scones, and tea was wonderful. Such an exquisite flavour!
The trip was memorable, to say the least, mostly because of the partnership I have with my hubby. Thank you, Jason, for being my rock.
Some memories from our trip…
(Click on the images to zoom).