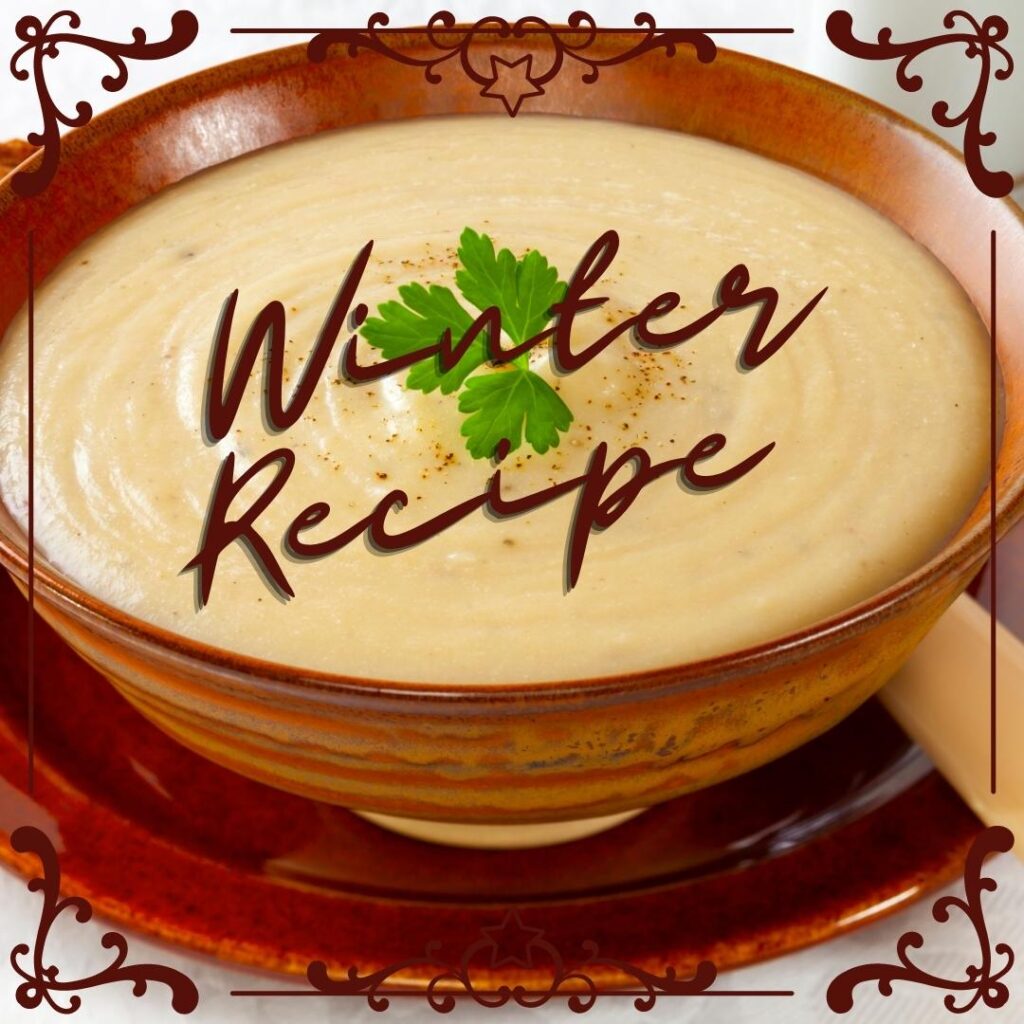 Brr, it's freezing outside here in South Australia. I feel like I'm becoming less tolerant to the cold the older I get. Is that a thing? I'd love to hear your experience in the comments below. One of the best ways to warm up in weather like this is with a good home-cooked soup. Mum's cream of cauliflower soup is a personal favourite. I thought I'd share it here for you all.
Mum's Cream of Cauliflower Soup
Adapted from an old French recipe
4 – 6 Servings
Ingredients
¼ cup of butter (or vegetable oil if preferred)
1 large onion, finely chopped
2 celery stalks, trimmed and chopped
½ cup of flour
1 teaspoon salt
Black pepper to taste
5 cups chicken stock
1 medium cauliflower, washed and broken into flowerets
4 tablespoons of double cream
Ground nutmeg and chopped parsley for garnish
Method
Melt the butter or heat the oil in a large, heavy pan over medium heat.
Add the onion and celery and cook until onion is translucent.
Remove pan from the heat and gradually stir in the chicken stock using a wooden spoon.
Stir in the salt and pepper.
Add the cauliflower and return pan to the heat.
Bring to the boil, stirring constantly.
Reduce to low heat, cover the pan, and allow it to simmer for 30 minutes (stir occasionally).
Remove from heat and puree the soup in an electric blender.
Return soup to the pan and place over low heat.
Stir in the cream with the wooden spoon and cook for 5 minutes (stirring constantly). Do NOT allow the soup to boil.
Serve the soup into bowls and garnish with a sprinkling of nutmeg and parsley.