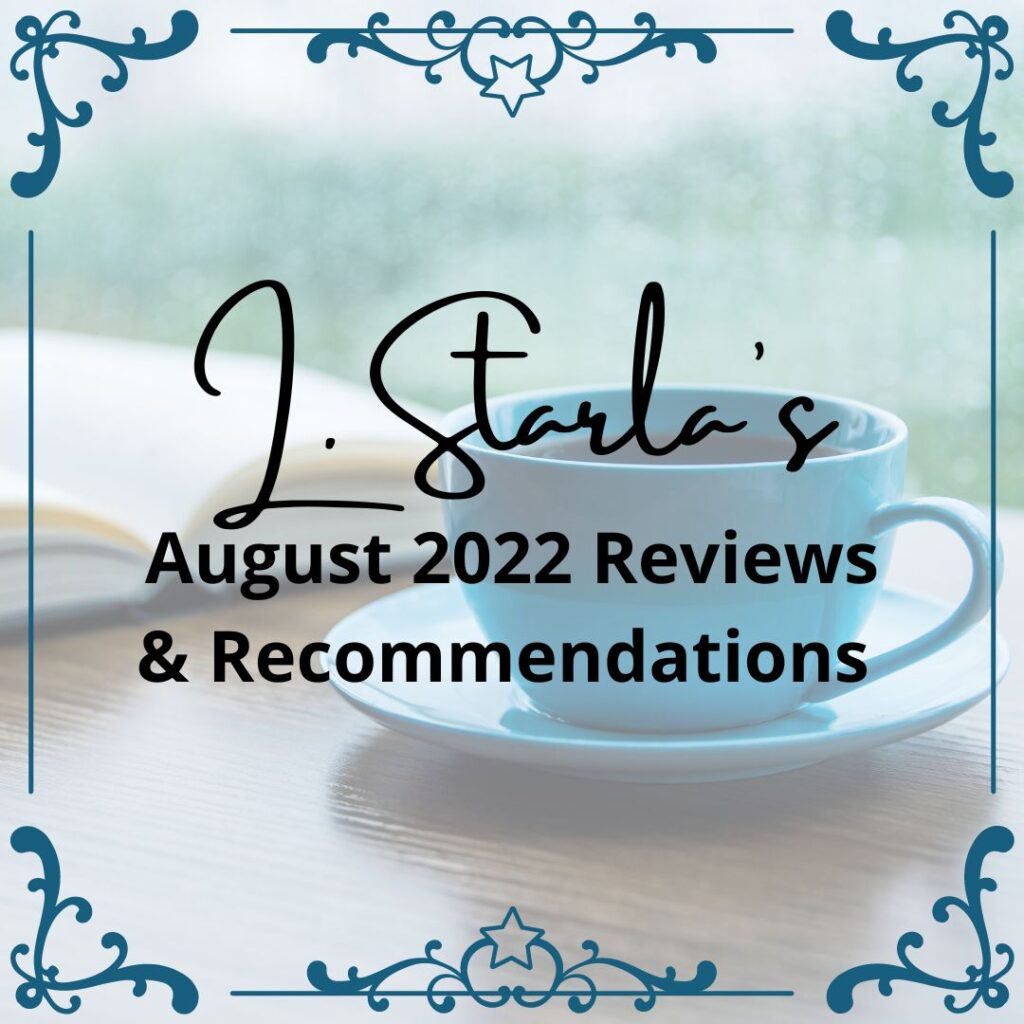 Genre:
 Dark Romance, Fantasy,
Retellings
Content Warnings:
Gratuitous violence, dark themes, sexual scenes
POV: 
3rd Person, past tense, alternating dual perspective
Scarred is set in a fictious European kingdom during the early twentieth century, a time when society is caught between the advancement of new ideas and clinging to the past. Michael, the eldest son takes over the kingdom after his father's death. Whereas, the outcast younger brother, Prince Tristan is known for his ruthlessness and callous behaviours, spurred on by jealousy and a lust for vengeance. Meanwhile, Sara wants to destroy the king for his part in her father's murderer. She presents herself to Michael as his betrothed, with a cold-blooded plan that took years to prepare All the pieces are in place. However, she did not anticipate falling for the scarred prince, Tristan.
This book is an interesting retelling of the classic Lion King. The author did a great job of establishing the toxic relationship between the brothers and her writing style is gripping. I particularly loved the dark and twisted chemistry that simmers between the main characters. 
I really enjoyed author Emily McIntire's take on this story and how she presented the old wine in a new bottle.
I highly recommend this book for anyone who enjoys reading dark, retellings.
Genre:
Dark Romance, Mystery, Polyamorous
Content Warnings:
Foul language, sexual scenes, cliff-hanger
POV:
3rd person, past tense, alternating dual perspective
Navigating through love and adolescence is not easy, especially for Dakota who loves three impossible boys: the stepbrother, the boyfriend's best friend, and the sister's ex. The third installment of the Lost Daughter of a Serial Killer series tells Dakota's struggles to deal with her serial killer dad's endless games while navigating her biological mother's idiosyncrasies Not to mention the reappearance of her kidnapper, a woman she thought was her mother.
I have read both previous titles in the series and couldn't wait for this book to release. It is an amazing follow-up, and I finished this page-turner quickly. Though the name suggests that it may be the last book in the series, I warn you it is not. Expect a doozey of a cliffhanger. Hopefully the next (and last book in the series) will answer all my questions. Bring it on!
I love this series and highly recommend it to anyone who enjoys dark romance and mystery books.