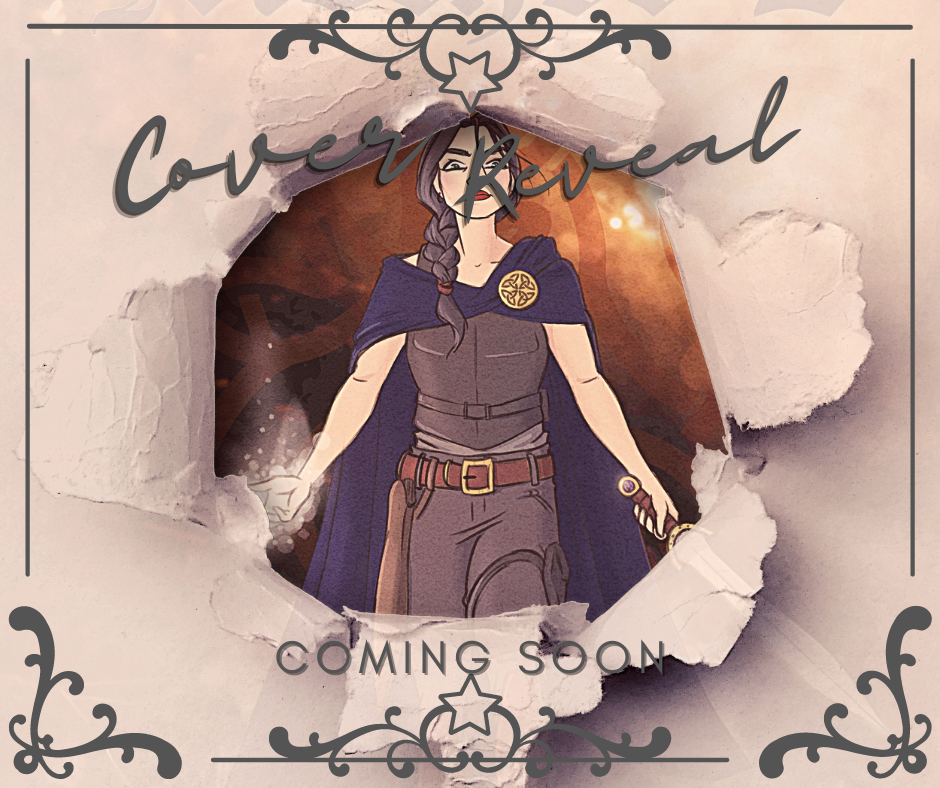 Winter's Mother 2
True love has the power to rise from the ashes.
An ancient power awakens, and everything is burning. With humanity on the brink of destruction, the Council makes a dicey decision that puts the entire magic community at risk: they invite humans to their own farewell party.
War is raging outside, and Cailleach Estate is one of the few safehouses in the state. Things are
getting awfully cosy when Alannah bunkers down with her friends and several refugees from Mt. Gambier. With cabin fevers rising, old grudges flaring to life, and lustful desires blazing, this house becomes hotter than the fires scorching the land.
But Alannah Winters detests hiding. She is a fighter. And she will do anything to protect the people she loves.
Note: This is the fourth of six main books in the Winter's Magic series and it directly follows the
events of Winter's Mother 1.
Warning: This book contains coarse language, and explicit scenes, including steamy m/m/f and m/f/f romance, that may upset or offend some readers.